All of the names in this list may be used by birders who wish to display their knowledge, although it is probably linguistically inaccurate (and it is bad manners) to interrupt someone who refers to "a flock of swans" by saying, "Surely you mean a whiteness of swans."
The names are still fun to know and perhaps useful in some situations, so here is a list of names for groups of birds.
(Format: a [group name] of [bird name] i.e., a band of jays)
Names for Groups of Birds
Alphabetically by Group Name
Alphabetically by Bird Name
grouse (single family)
partridges
ptarmigans
quail
cormorants
doves
goshawks
pigeons
swallows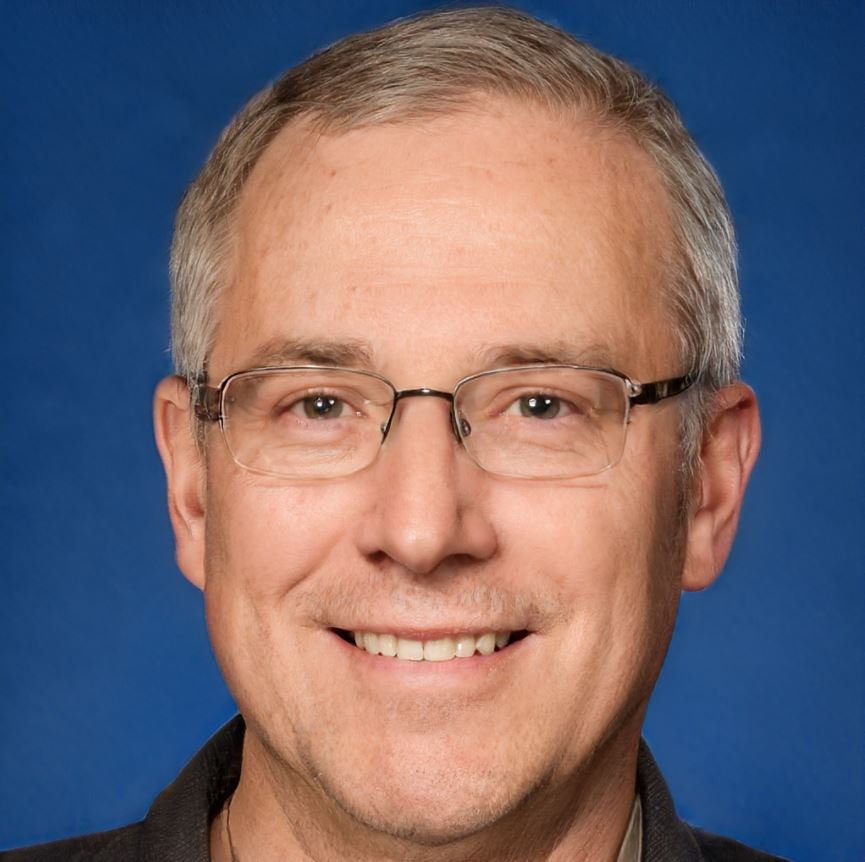 About The Author:
Hi! I'm Will Scott, the author of this post. I'm an outdoor enthusiast with over 10 years experience. I love trying out new gear and reviewing it so that other adventurers can get the most out of their experiences. I hope you've found my website informative, educational and helpful.