What is the best scope for Savage 220? We'll get to our top scopes a bit further down this article, but first, let's discuss why you might want a scope to begin with.
Best Scope for Savage 220 – Introduction
The Savage 220 slug gun is the evolved form of the long-established 12-gauge Savage 210 bolt gun, which was introduced in the 1990's. 
The 210 had a reputation for being accurate, but also had some pitfalls that needed to be fixed. The 220 addressed many of the 210's issues, and therefore became a great precision slug gun used by many.
Because of the Savage 220's accuracy, many choose to mount a scope on it. When choosing a scope for a 220, you want to look for scopes that can handle heavy recoil, have average/low magnification power, have a lot of eye relief, and can gather light well. 
A scope with all of those factors is guaranteed to boost the performance you experience with your 220.
Here is Optics Empire's list of the best scopes for a Savage 220. These scopes all have great price/value ratios and are perfect for use on a slug gun like the Savage 220.
The 4 Best Scopes for a Savage 220:
1. Nikon ProStaff Shotgun Hunter 2-7x32
The best scope for a savage 220 overall.
Click Value: 1/4 MOA
FOV: 33.4-9.5
Weight: 12 oz
Exit Pupil: 16/4/6
Eye Relief: 3.9-3.8″
Extremely durable
Gathers light extremely well; 90% light transmission
Crystal clear glass
Nice magnification range, not too high or too low
Water, fog, and shock proof
Has BDC reticle, which is great for shotgun hunting
Lightweight
Cheap lens cover
No cleaning cloth
This scope is a great buy for anyone who wants amazing bang for their buck. Designed specifically to be mounted on a slug gun, it does everything that you could possibly ask for. It is a perfect fit for a Savage 220; from durability to its style of reticle.
The scope's 2-7 magnification power is exactly what you need to cover about 250 yards and still be able to aim at close prey. With optics of high magnification, short range is not an option, so you want a low magnification scope.
If you are using a slug gun such as the Savage 220, you will probably be hunting in darker conditions at times. With some scopes you would be out of luck in those situations because not all scopes are made to gather much light. 
However, this Nikon is incredible at gathering light. In fact, Nikon boasts that this scope has 90% light transmission; and I believe it wholeheartedly. Combine the excellent light transmission with the amazing optical clarity of this Nikon and you have a really good scope.
Rough conditions are not a problem because this scope is water, fog, and shock proof. It is also as durable as any scope I've used. After all, it's designed to handle the kick of a slug.
Overall, unless you're on a budget or if you really want to shell out some cash for your scope, there is no better choice than this Nikon.
2. Bushnell Trophy 1.75-4x32mm Shotgun Scope
Best scope for a savage 220 on a low budget (budget choice).
Click Value: 1/4 MOA
FOV: 64-29
Weight: 12.7 oz
Eye Relief: 3.5″
Durable
Water and shock proof
Lightweight
Amazing light gathering; 91% light transmission
Lifetime warranty (you won't need it though)
Clear glass
Plenty of eye relief
This scope is a really nice budget option if you don't want to pay for the Nikon that I listed above. It gets a check in every box that qualifies it as a good scope for a Savage 220.
First of all, this scope's glass is really good for the price. The 91% light transmission is actually pretty unusual with scopes in this price range, and it's a huge bonus. Also, the glass's clarity is nice and the reticle is not too cluttered or anything like that. At times the glass will fog up, but not so much that it will affect your performance. 
Your scope must be durable if you want to mount it on a shotgun, and this scope is very durable. It can be banged against things and survive and will function in the rain. And who knows, if an accident does happen you still have the Bushnell lifetime warranty to fall back on.
This scope isn't as good as the Nikon above, but that is expected with such a price difference. The Nikon is simply a little better than this one. However, that doesn't mean this scope isn't the best budget scope for your Savage 220. It gives you the most bang for your buck out of any budget 220 scope on the market.
3. Leupold VX-1 Shotgun Scope
Best scope for a savage 220 on a high budget.
Click Value: 1/4 MOA
FOV: 74.7-29.8
Weight: 8.1 oz
Eye Relief: 4.2-3.8
Leupold tough
Water, fog, and shock proof
Very lightweight
Great light gathering
Lifetime warranty (you won't need it though)
Clearest glass you will find for a shotgun scope
Plenty of eye relief
Simple build that looks amazing, feels "high-class"
This scope is one of the best scopes you can put on your Savage 220. If you want to make aiming a piece of cake, buy this scope. It is not a surprise that this scope is so amazing, considering that it is manufactured by Leupold, one of Optics Empire's favorite brands of rifle scopes.  
There is almost nowhere to start because of how solid this scope is. The glass is extremely sharp and collects light very well, so you can absolutely hunt in the dark when your prey isn't attentive.
If you move around a lot with your shotgun, this is the best scope for you. Weighing in at 8.1 pounds, it is the lightest and smallest scope on this list. It also offers the most eye relief. While you're moving, you will sometimes bang your scope on things and whatnot, but because of this scope's durability and technology, you will likely never break it.
If you want the best scope possible to mount on your Savage 220, this is the scope for you.
Best scope for a savage 220 (alternative option).
Click Value: 1/4 MOA
FOV: 74.7-29.8
Weight: 8.1 oz
Eye Relief: 4.2-3.8
Lightweight
Compact
Durable
Good build
The Monstrum Prism Scope is labeled for use with shotguns, and is a really good choice for deer hunting. If you ever find yourself needing a quicker scope that's better for short ranges, this scope is perfect for that. 
If you are hunting close prey and it's dark outside, this might be a better fit for you than any of the other scopes because it's so simple and quick to use.
ALSO READ: "The All-Time Best Scopes for a Marlin 1895"
Best Scope for Savage 220 - Conclusion
Some may say that all a Savage 220 needs is a set of iron sights. This is somewhat true, but a good scope will always allow you to find your target quicker, easier, and more precisely.
We hope that you found the best scope for your Savage 220 today. You can't go wrong if you choose any of the options in this post.
If you found our article about the best scopes for savage 220 helpful, don't forget to share it!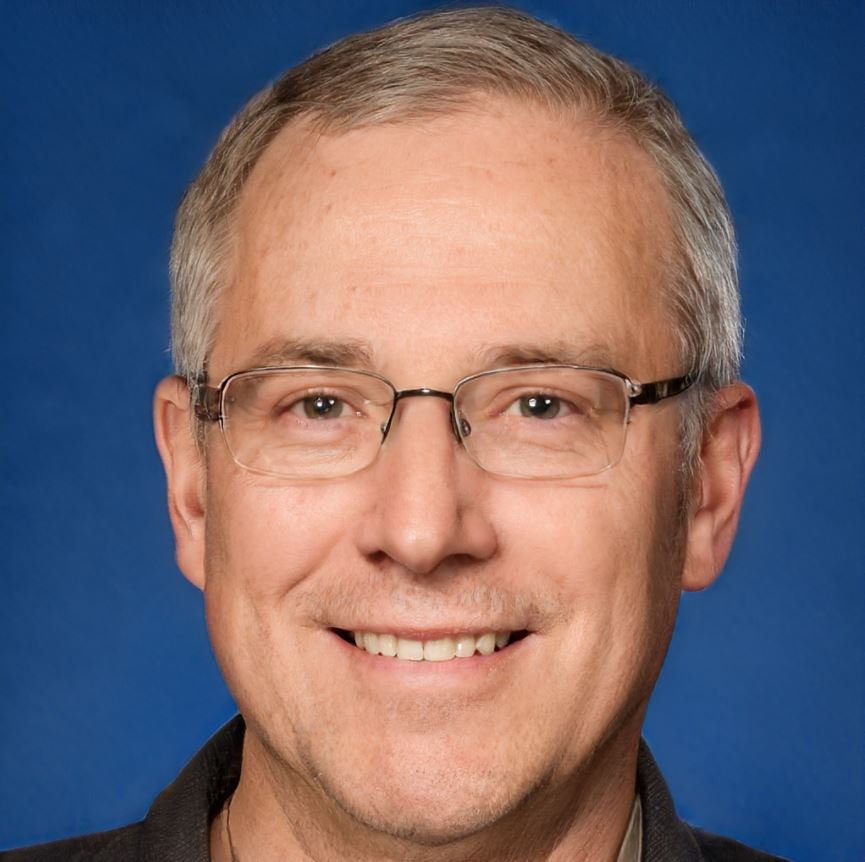 About The Author:
Hi! I'm Will Scott, the author of this post. I'm an outdoor enthusiast with over 10 years experience. I love trying out new gear and reviewing it so that other adventurers can get the most out of their experiences. I hope you've found my website informative, educational and helpful.