If you have just bought a Crickett 22, you made an excellent purchase. It is one of the best rifles on the market for young people that want to get in on the fun of shooting.
One of the things you will definitely want to put on your Crickett 22 is some sort of rifle scope or red dot sight. You will also need a scope/sight mount that is compatible with whatever optic you choose.
Now, if you're a beginner to rifles and hunting (or if you just don't know how things work in the Crickett 22 world), making everything compatible PLUS choosing the best available scope might be tricky. It can be a complex topic for beginners.
Luckily, we have put together this guide that shows you EXACTLY which products are compatible and will fill whatever need you have with your Crickett 22.
(Note: We will place links throughout the article that help you quickly view the product on Amazon)
Here is the best scope (and the best accessories) for your Crickett 22:
Keystone KSA054 Riflescope (4x32mm)
This scope is made to be the perfect beginner's scope. If you plan on teaching a kid to use a rifle, this scope is the best one for it! It can't give them scope eye because it has plenty of eye relief, it has clear glass, and it has a clean reticle! There is nothing better you could ask for.
When teaching a kid to use a gun, it is hard to make them happy. If you mount a scope they aren't satisfied with, you will have a VERY rough time teaching them to use the gun. Believe me. Luckily, this scope is extremely likely to satisfy your kid. It looks good, it's comfortable, all the traits you need in a kid's scope.
Also, if you're not a scope expert, don't worry. The mounting of this scope literally can not get any simpler. (I have the link to the right mount for this scope below! Scroll down to find it.)
So, once you buy this scope, you're one step closer to raising an expert hunter!
Step 2. The Best Compatible Scope Mount for Your Crickett 22 Scope
Crickett Stationary Mount Base
This scope mount is made to go with the scope I listed above. It allows you to easily place the mount onto the scope. In fact, it's so simple you could teach your kid to do it in 30 seconds!
Complicated pieces and mechanisms can make children think that hunting is too complicated. That's why you want to keep as much simplicity in the rifle as possible, and this mount/scope combo does that.
If you want the perfect setup for your child's first rifle that they will learn to hunt with, get this mount. First impressions are very important! You want them to love it from the get-go.
Crickett Padded Rifle Cases
These cases will make your child feel as if the gun is a part of them. With multiple colorways and designs, your child will love to be able to customize their rifle to their own desire!
Warm Hunting Hoodies for Children
To make for even more customization, get your child their favorite color hoodie for them to go hunting in! They will absolutely love hunting if they feel like it is their calling, and nothing will make them feel that way more than customization.
I hope this article helped you decide what to buy your child to make his/her hunting experience amazing! If you're looking for a Christmas present to get for your child, this would be the perfect setup for their Cricket 22!
Also, don't forget to share and like this article if you found it helpful.
ALSO READ: "The Best Scope for a Savage 220 (Top 4)"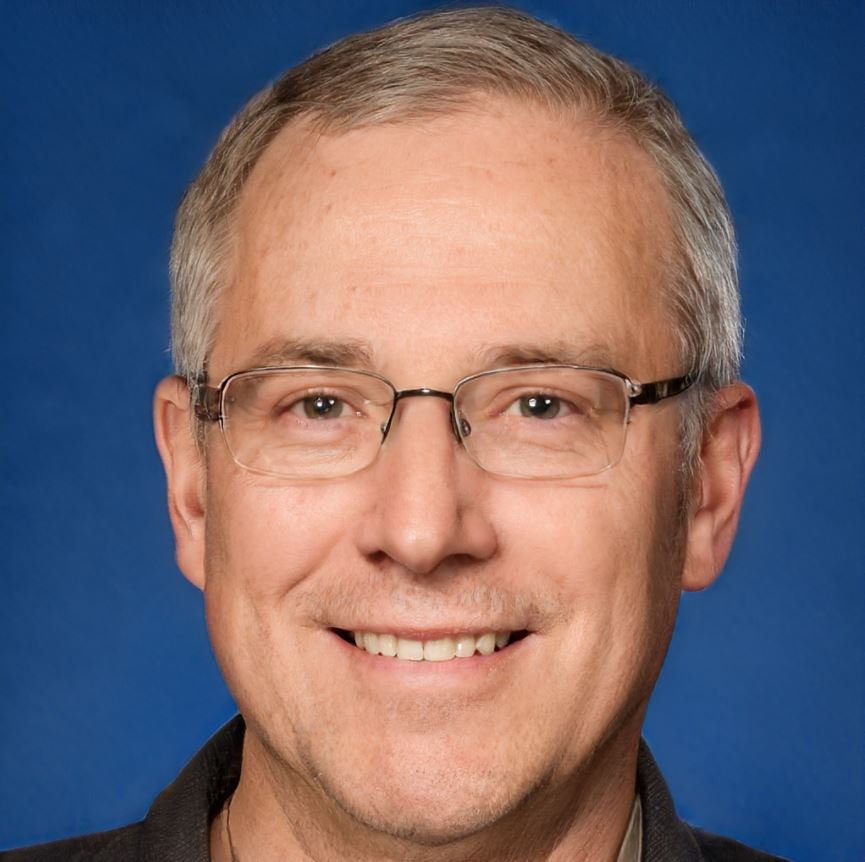 About The Author:
Hi! I'm Will Scott, the author of this post. I'm an outdoor enthusiast with over 10 years experience. I love trying out new gear and reviewing it so that other adventurers can get the most out of their experiences. I hope you've found my website informative, educational and helpful.