What are the best binoculars for a concert? When sitting far from a performance, it's almost impossible to see the performer, which is very annoying if you paid a large amount of money for your concert ticket.
In that situation, the only way you can get an up-close look at the stage is by using a pair of binoculars.
Binoculars vary in price, the cheapest being under $10 and the most expensive being well over $1000.
For a concert, you should never spend over $100 on binoculars. The bells and whistles of expensive binoculars are great for activities like bird watching, but for a concert they are unnecessary.
By only searching for binoculars under $100, you narrow down your options quite a bit, but not enough to have an obvious decision as to which binocular to buy for a concert.
Since it can be challenging to choose binoculars on your own, I have reviewed multiple binoculars and came to a conclusion that the Occer 12×25 Compact Binoculars are the best all-around option for concerts (You can see them here at Amazon). I took into account multiple factors that I go deeper into below, such as price, clarity, magnification, field of view, weight, size, and their ability to be used with glasses.
What Factors Did I Consider When Choosing Which Binoculars to Review for Concerts?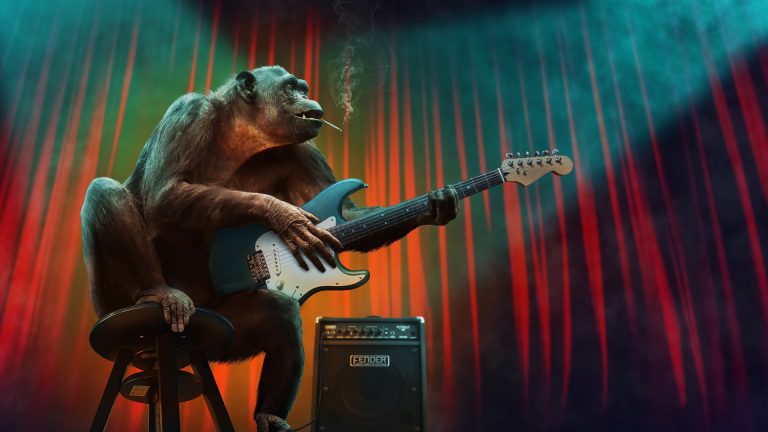 The best binoculars for a concert must be:
Lightweight; you don't want to hold up heavy binoculars during a concert. The average binoculars are too heavy for a concert.
Compact; it'd be very annoying to cary normal-sized binoculars around during a concert. You want a pair that'll fit in your bag.
Affordable; this one is obvious. You've already paid for a ticket, so the ideal binocular would be under $50.
Able to be used with glasses; unless you don't wear glasses, this is a must.
Clear at max zoom; your binoculars must be crystal clear at their max power if you want to see the performer well.
When I was trying to find the best binoculars for a concert, those five qualifications instantly knocked out 1000's of the binoculars out there. My picks were narrowed down to three different pairs; the Aurosports 10×25 Binoculars, the Skygenius 8×21 Binoculars, and of course, the Occer 12×25 Binoculars.
My Picks: The 3 Best Binoculars for a Concert
First, I looked at the Skygenius 8×21 Binoculars because I thought they'd be the best. Here are my findings:
Skygenius 8×21 Binoculars Review (3rd Place/Great Budget Option):
The Skygenius 8×21 binoculars (See at Amazon) are a well-liked binocular for use at concerts. I was almost positive they'd be the best choice available. After checking them out, I figured out that they're pretty good for concerts, but not the best on the market. They feel a little cheap and don't have incredible glass. However, as a budget choice, they're still fantastic, but you can get my all-time favorite concert binoculars instead if you have extra cash.
After reviewing the Skygenius 8×21 binoculars, I was pretty confident they'd be a great budget choice but not quite as good as the other two binoculars I'd review.
I went on to review the Aurosports 10×25 binoculars after reviewing the Skygenius pair. Here were my findings:
Aurosports 10×25 Binoculars Review (2nd Place/Great Option):
The Aurosports 10×25 binoculars (See at Amazon) are a great option for concert viewing. They were a very close competitor of my top pick, the Occer 12×25's. However, they fell short of the Occers because of their optical clarity.
At high magnifications, the Aurosports become a little blurry, almost as if there was a smudge on their lens. It doesn't make a huge difference at all and they're still incredible binoculars, but it's enough to give the Occers a small leg up.
When I got to the Occer 12×25's, I didn't know what to expect. They look similar to the Aurosports, so  I assumed they'd be about the same quality as them. I was right. Here are my findings:
Occer 12×25 Binoculars Review (1st Place/Best Overall Option):
The Occer 12×25 binoculars (See at Amazon) were about equally as good as the Aurosports, but slightly better. Their advantage came in their optical quality. At max zoom, it seems that I could count blades of grass! That says a lot for such a low priced optical device.
Of course, they have all of the qualities of a good concert binocular, as do the other pairs. That means you can use them with glasses, they're compact, etc. Overall, these binoculars are just a tad better than any other concert binocular on the market.
While you can't go wrong with any of the above choices, the Occers, in my opinion, are the best.
Conclusion
Thanks for reading, I hope I helped you make your decision about the best binoculars for a concert!
By buying any of the above binoculars, you guarantee yourself a great concert experience. One which involves being able to see the performer clearly.
If you liked the article, please share it!
Read also: Best 8×42 Binoculars of 2021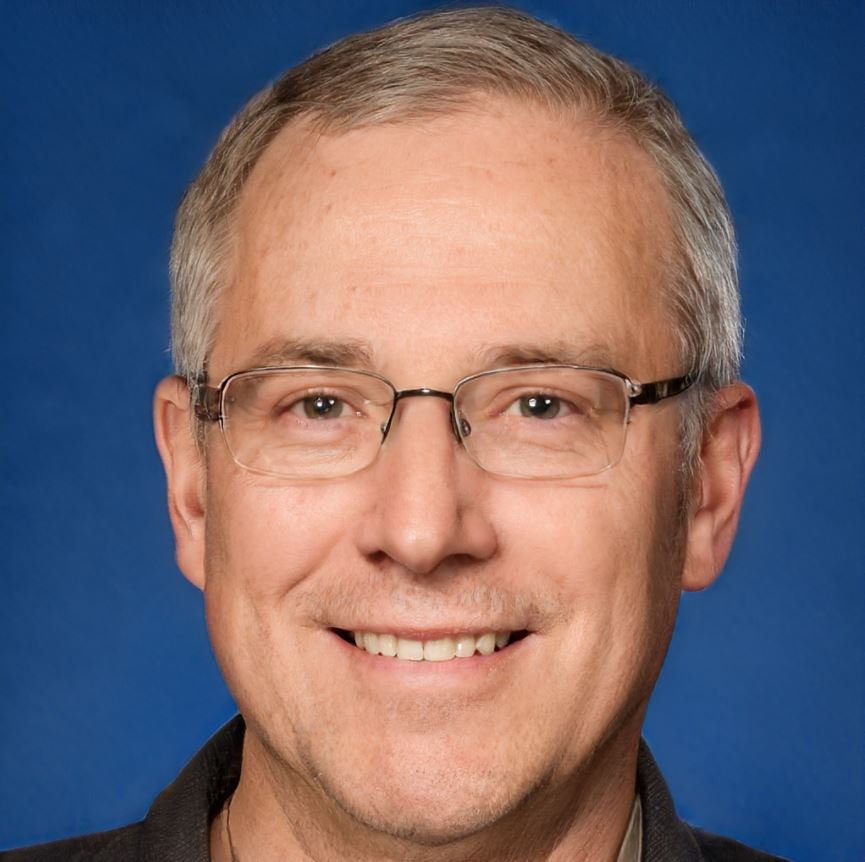 About The Author:
Hi! I'm Will Scott, the author of this post. I'm an outdoor enthusiast with over 10 years experience. I love trying out new gear and reviewing it so that other adventurers can get the most out of their experiences. I hope you've found my website informative, educational and helpful.