Welcome to our article about spotting scopes! We'll get into the uses of a spotting scope a bit further down this article, but first, let's discuss what a spotting scope actually is.
What Is A Spotting Scope – Introduction
A possible question that a newbie might ask is, "What is a spotting scope?" After all, spotting scopes aren't as popular as other optics, e.g. binoculars.
So, what is a spotting scope? A spotting scope is just a small, light, portable telescope, used for seeing things that the human eye can't see by itself.
There are several things that differentiate a spotting scope and an ordinary astronomy telescope, however. These things are:
•  Spotting scopes always produce upright images. Telescopes do not.
•  Spotting scopes are lower magnification instruments than telescopes.
•  Spotting scopes are small and light, making them much more portable than telescopes.
•  Spotting scopes can be mounted on multiple types of mounts (tripods, window mounts, etc.). However, telescopes can only be mounted on telescope-specific mounts.
•  Spotting scopes are often water-proof and fog-proof. Telescopes rarely have those features.
So, now that we know what a spotting scope is, let's talk about what they are used for.
What Are Spotting Scopes Used For?
(To read the full-length article on this, read "What Are Spotting Scopes Used For?")
Spotting scopes are mainly used for 6 different activities. These activities include:
Having a spotting scope by your side while you hunt can be very helpful. The high magnification of the spotting scope is a huge advantage, especially if you move to new locations multiple times during one hunting trip to find your prey.
Once you see the advantages of having a spotting scope while hunting, you will not want to go without one again.
Along with binoculars, spotting scopes are a birder's most important piece of equipment.
A spotting scope's high magnification, combined with its great glass clarity, makes it the go-to optical instrument for birders.
This one sort of speaks for itself, but there are a couple of points I would like to make.
First, spotting scopes are great for digiscoping-the act of taking a picture through your spotting scope. Digiscoping makes for great pictures of any wildlife that you come across.
Second, although you can also use binoculars to observe wildlife, spotting scopes have higher clarity at higher magnifications than binoculars.
Spotting scopes are used for viewing holes in targets when you are target shooting so you don't have to walk to your target, which is dangerous and boring.
If you want more on spotting scopes for target shooting, read "The Best Spotting Scopes for Target Shooting"
Spotting scopes are often used for looking at the night sky. Usually however, telescopes are used because they provide closer looks than spotting scopes.
A lot of people use spotting scopes to watch over a specific area. 
Spotting scopes for surveillance are usually more portable than your average spotting scope.
Spotting scopes are great instruments that often are overlooked. We have a whole category dedicated to spotting scopes, so if you want to learn more about them check it out.
If you found this article helpful, don't forget to share it with your friends and family!
ALSO READ: "Best Binoculars for Elk Hunting"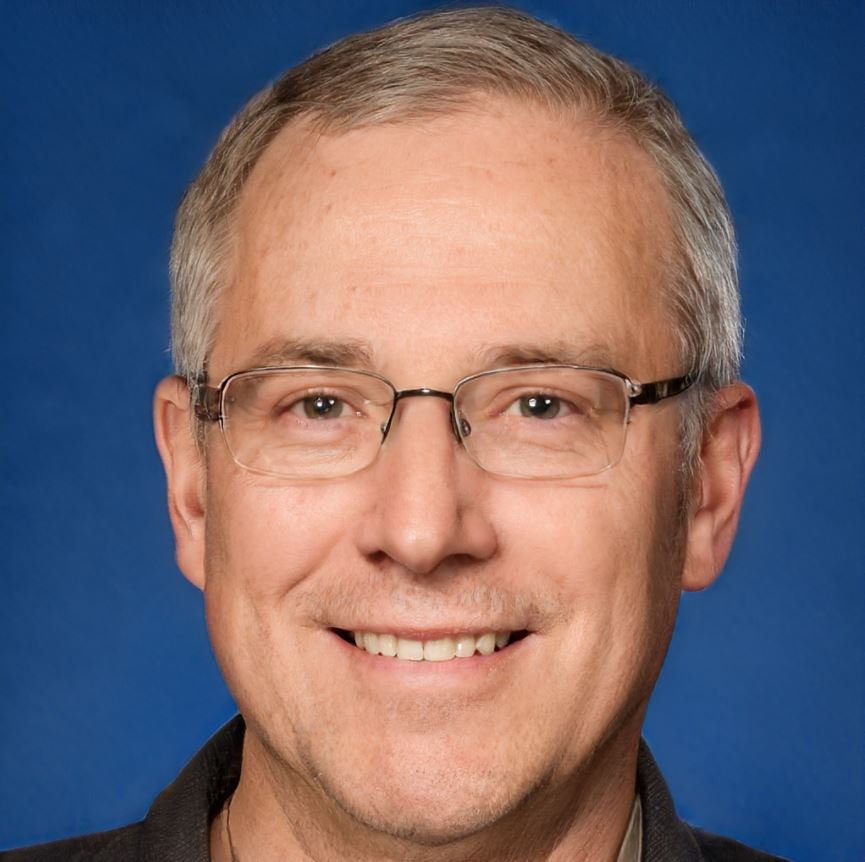 About The Author:
Hi! I'm Will Scott, the author of this post. I'm an outdoor enthusiast with over 10 years experience. I love trying out new gear and reviewing it so that other adventurers can get the most out of their experiences. I hope you've found my website informative, educational and helpful.