When packing for a vacation, particularly for a trip that's going to take you far away from home, we all struggle with the desire to pack as little as possible.
I find this to be especially true for backpacking trips, of course, since you'll need to carry your luggage with you at all times. When you're carrying all of your worldly possessions on your back, you want that pack to be as light as possible, and that means only packing the essentials. 
However, this is also true of guided tours, like a safari, due to the fact that you might even need to change locations multiple times throughout a trip. All of that unpacking and repacking over and over can lead to things being lost, and, if like me you tend to overstuff your luggage, repacking is a pain in the neck that you aren't looking forward to dealing with every morning!
Worse, most safaris impose a weight and size limitation on your luggage, making it even more difficult to pack! 
Sometimes the night before your trip, you'll find yourself agonizing over every item you've placed in your duffel or backpack. You might catch yourself thinking "Is it really necessary to pack all of this?" We all tend to take items out in order to free up weight and space, and sometimes, without realizing it, we leave something essential behind at home…
Do I Need Binoculars for a Safari?
The short answer is YES.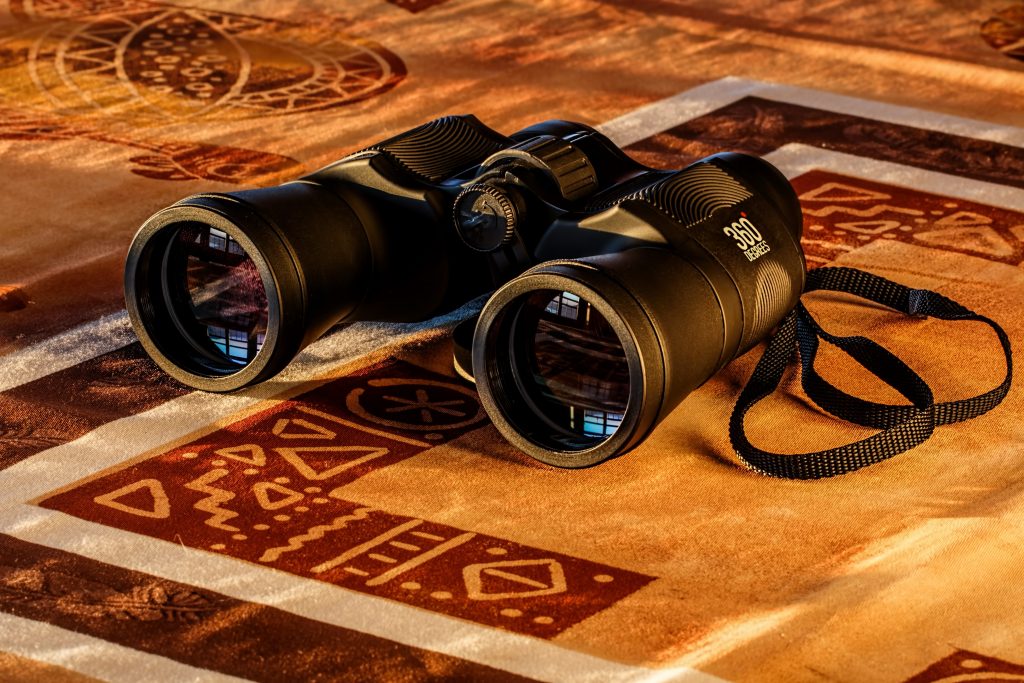 Binoculars are a boon to viewing nature in any setting. On a safari though, binoculars are invaluable!
Most safari settings are home to fauna that is so well-camouflaged you cannot spot them with your naked eye at all. The guide will tell everyone in your vehicle where to point their binoculars for the best chance at seeing these smaller creatures, such as Africa's meerkats or leopard tortoises, and without binoculars you stand no chance of catching a glimpse!
Safari settings are also home to dangerous animals that your guide will keep the vehicle far away from and warn you not to approach. Viewing these animals from afar can be a rewarding experience, of course, but binoculars enable you to get up close and personal with the Big Five — elephants, leopards, lions, rhinos, and buffalo — without ever leaving the safety of your safari vehicle.
To be honest, it might surprise you to know that a good pair of binoculars could be the lightest piece of gear on the list your guide provided! Thanks to a recent decrease in optics manufacturing costs, a budget-friendly set of high-quality, full-size binoculars can weigh less than 1.5 pounds.
What to Look for in Binoculars for a Safari: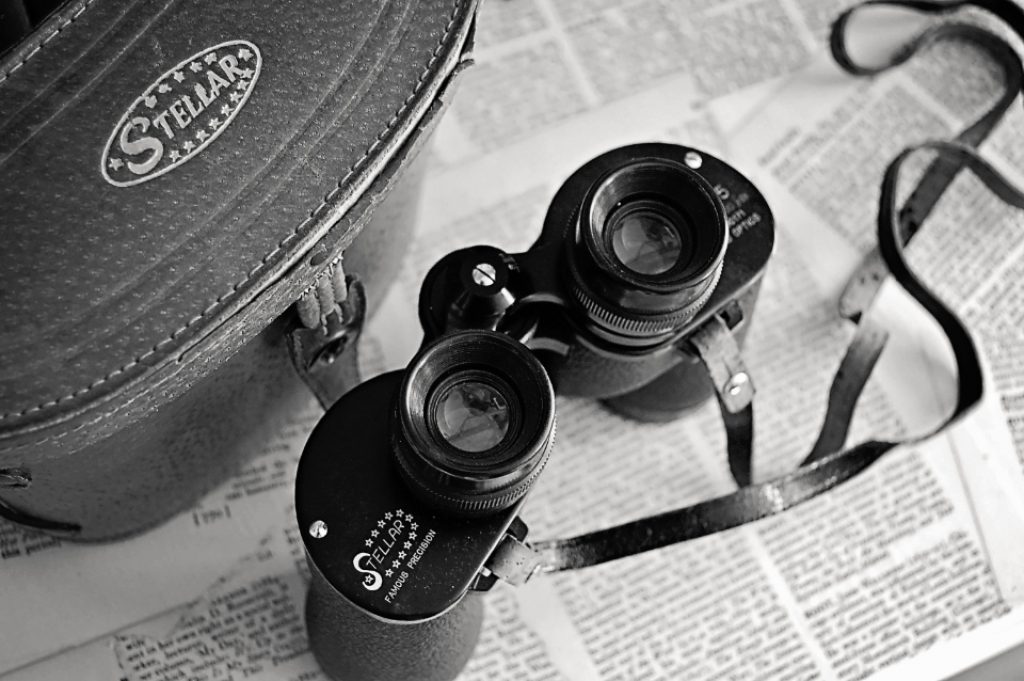 The most important thing to keep in mind when buying binoculars for a safari is image stabilization. I guarantee that, no matter what habitat you plan to tour, your vehicle will be bumping over uneven terrain for the entire drive. This is why a lower magnification of 8x or 10x is perfect for a safari because anything with a higher magnification will be much more difficult to keep steady in a moving vehicle.
Some nature enthusiasts might be surprised to discover that binoculars have similar weaknesses in too-bright light and too-low light. Either issue can cause disappointment on a safari.
If you're planning to safari across the savannas of Africa, for example, then you'll need a binocular that performs well in bright-light conditions. On the other hand, if you're planning to journey through dense jungles, you'll need a binocular that performs well in low-light conditions. Ideally, you would invest in a binocular that can handle both, especially if you're planning to travel through multiple habitats and terrains on your journey.
Another factor to keep in mind when choosing your binoculars is how far away from the fauna you're viewing you'll be. You also need to consider the natural field of view you're navigating and how zoomed in you want to be.
In jungle conditions, it can be difficult to see smaller creatures in the densely packed flora. Also, keep in mind that the canopy you'll be searching could be a good 140 feet above your vehicle. For these situations, where a smaller field of view is a natural aspect of the setting, a magnification of 10x might be the best fit for your needs to get a good peek at any wildlife in the trees.
However, on the savanna, you'll have a vast, open field of view to work with naturally. Your guide might also plan to bring your vehicle quite close to big game. In these situations, a lower magnification of 8x, providing more image stabilization and the ability to see more of the animal in your field of view, might be a better choice.
That said, most guides recommend a 10x for safaris due to the versatility at this magnification. A 10x binocular makes it easier to see details when spotting fauna farther away from you, but can also explore zoomed in details without losing most of the animal in the field of view.
Although it's tempting to consider as an option for keeping your budget low, be aware that "compact" binoculars probably won't perform well enough in bright-light and low-light settings to improve how well you can see with your naked eye. Buying a high quality, full-size binocular is much more cost-effective in the long run since they will serve you for years to come. With their clarity of image and ability to bridge the gap between viewer and fauna, they'll earn the extra weight in your duffel.
Conclusion
That's it for our advice on using/buying binoculars for a safari.
If you found this article helpful, don't forget to share it with friends and family!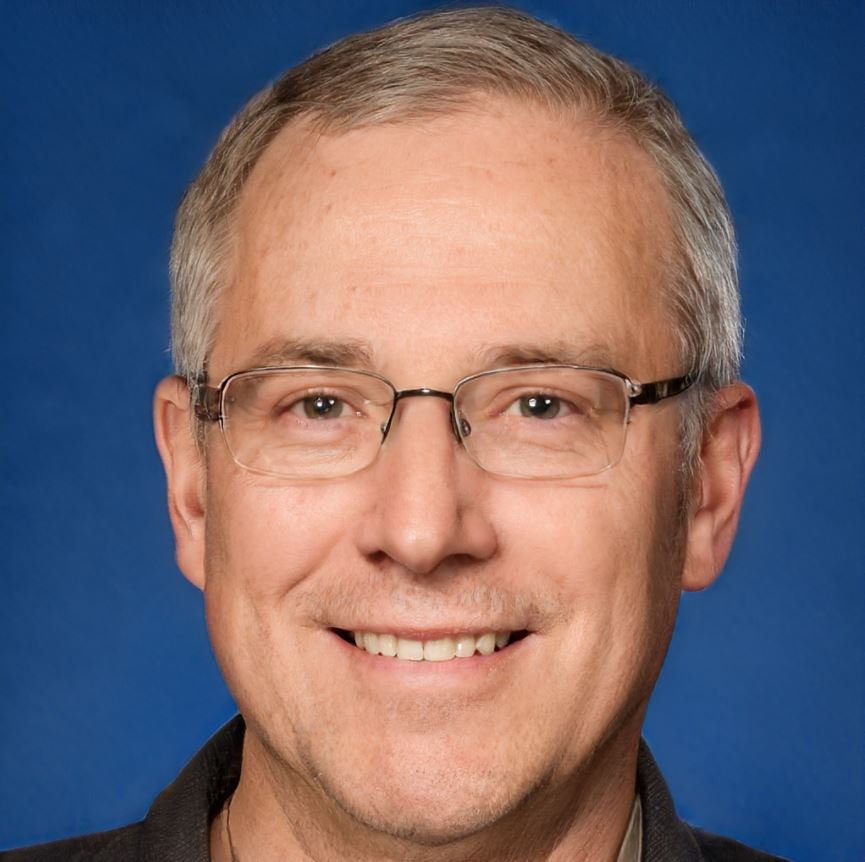 About The Author:
Hi! I'm Will Scott, the author of this post. I'm an outdoor enthusiast with over 10 years experience. I love trying out new gear and reviewing it so that other adventurers can get the most out of their experiences. I hope you've found my website informative, educational and helpful.