Welcome to our article on the best spotting scope window mounts available today!
We'll get into our product reviews a bit further down this page, but first, let's discuss why you might want to invest in a window mount for your spotting scope in the first place.
Window Mount for Spotting Scope – Introduction
Do you want the ability to use a spotting scope without getting out of your car or truck?
That is what window mounts are made for.
Window mounts are designed to let you quickly attach your spotting scope to a stable platform (your window) from the comfort of your vehicle.
To use a window mount:
Roll your vehicle's window down almost all the way
Attach the window mount to the part of the window that is still visible
Attach a head to the window mount
Slide your spotting scope onto the head.
Here is Optics Empire's list of the best window mounts for your spotting scope:
The 4 Best Window Mounts for Your Spotting Scope:
1. Vortex Optics Car Window Mount
Best window mount overall.
Height: 3 in.
Weight: 1.2 lbs.
Quickly attaches and detaches
Sturdy
Rugged design
One-handed pan and tilt movement design is smooth and makes finding a target easy
Good for heavy/big spotting scopes
Keeps spotting scopes stable
Vortex Optics is one of the most well-known manufacturers of optics and optics-related products. They are a respected brand because their products are known to be some of the best out there.
This window mount from Vortex Optics is a gem. There are many window mounts out there that cost more than this one but still aren't as good. Also, the other window mounts in this one's price range are hardly even comparable.
Part of what makes this particular window mount so great is how sturdy it is. It clamps well, holds even the heavier and bigger spotting scopes, and is designed for rough handling.
The handle on this window mount allows for horizontal and vertical panning. It is designed to be simple and quick, and that is what it achieves.
Overall, the Vortex Optics Car Window Mount (See at Amazon) is the best all-around bang for the buck option. If you're looking for a fantastic window mount, it's the perfect one for you!
Tip: Make sure you roll your window down enough when you use this mount. One and a quarter pounds may not sound like a lot, but a weak car window might not be able to handle it. However, as long as you roll the window down until it feels sturdy, you will be fine.
2. Bushnell 78-4405 Car Window Mount
Best window mount on a low budget.
Height: 3.5 in.
Weight: 1 lb.
Quickly attaches and detaches
One-handed pan and tilt movement
Good for big spotting scopes
Keeps spotting scopes stable
Not great at attaching to  windows
Bushnell is a great brand that is very popular among optics-users. 
Bushnell's 78-4405 Car Window Mount is a great window mount that doesn't cost a dime. It has all of the features you will need if you are just a casual spotter that wants a window mount that won't empty your pockets.
This mount can be set up in about twenty seconds when you include the spotting scope. This is a little slower than normal, but it isn't severe and for the price it is pretty good.
The only two things that should keep you from buying this mount are:
Your spotting scope weighs quite a bit
You are a serious spotter with a good spotting scope
This mount isn't made to support heavier optics, and if you are serious about spotting, you will want a higher-priced mount to allow your scope to be used to its fullest.
However, if you are a casual user, go ahead and save your money. This mount will do everything you need it to do.
ALSO READ: "Best Binoculars for Elk Hunting"
3. Pedco UltraClamp Assembly Scope Mount
Best window mount to use in rough places.
Height: 4 in.
Weight: 6.5 oz.
Made to be used anywhere, not just your window
Keeps scope stable
Comes in 4 different versions
Will clamp on to seemingly anything
Durable
Can't support heavier scopes
Can't support big scopes
Pedco was founded in America in 1982, and you can tell that their products are American-made. This window mount is the definition of "rugged."
If you need to use your mount for more than just your window, this one will work for you.
It is built to take a beating and still be tightly clamped on whatever it is clamped on.
There are four versions of this mount. Each one has a different jaw aperture. The cheapest one has a jaw aperture of 1.5″, while the highest one is 4.0″. A larger jaw aperture means that it can clamp to wider objects.
As long as your spotting scope isn't too big or doesn't weigh too much, you will enjoy this mount because it is as durable and rugged of a mount as you will find.
4. Vanguard PH-222 Window Mount
Best window mount for digiscoping/viewing the sky/high budget.
Height: 5.875 in.
Weight: 21.9 oz.
Keeps scopes stable
360 degree rotation
Sturdy platform
Durable
Allows you to digiscope easily because of the rotation
Takes a while to set up, despite the quick-release plate
Vanguard is a company that focuses more on optics accessories than optics. They are a trusted brand for tripods, tripod heads, and other accessories. It is no surprise that one of their window mounts is on this list.
This window mount is great for viewing wildlife. If you are willing to shell out a few extra bucks, get this mount.
It is also a great mount for digiscoping because it can rotate and see angles so well. It also keeps spotting scopes stable, so you won't have to worry about unclear images.
This mount competes with the Vortex Optics mount that I listed above, but the Vortex Optics one is still a more "complete" mount, overall. This mount is not made to be used in all scenarios like that one is.
That is not to say that this is a bad mount. If you are a wildlife viewer or digiscoper, this window mount is a great choice, and a better choice for you than the Vortex Optics one.
Window mounts are versatile mounts that allow you to use your spotting scope in many different places.
Since spotting scopes have to be mounted to be steady, buying a window mount will allow you to use your spotting scope almost anywhere. You don't have to use them on your window only. They can also be used on fences, railing, or anything else with a ridge.
Of course, they are useful if you just use them for your car window. If you drive by wildlife and need to digiscope it or you just want to look at it without disturbing it, a window mount will help you do that.
What Makes a Good Window Mount?
Obviously, the most important factor of anything designed to hold a scope is stability. If the mount isn't stable, it is not worth buying.
The inside of a window mount needs a rubber surface so it will attach to the window and not slip. The rubber surface also prevents scratching.
A lot of it comes down to preference. What you plan on using your window mount for will determine what you value in your mount. If you are a photographer, you will want a window mount that is very sturdy and can rotate in any angle. However, a casual observer will not care about any of that.
ALSO READ: "Best Spotting Scopes for Hunting (Editors' Picks)"
That wraps it up for Optics Empire's list of the best window mounts for your spotting scope.
If you found this article helpful, don't forget to share it with your friends and family!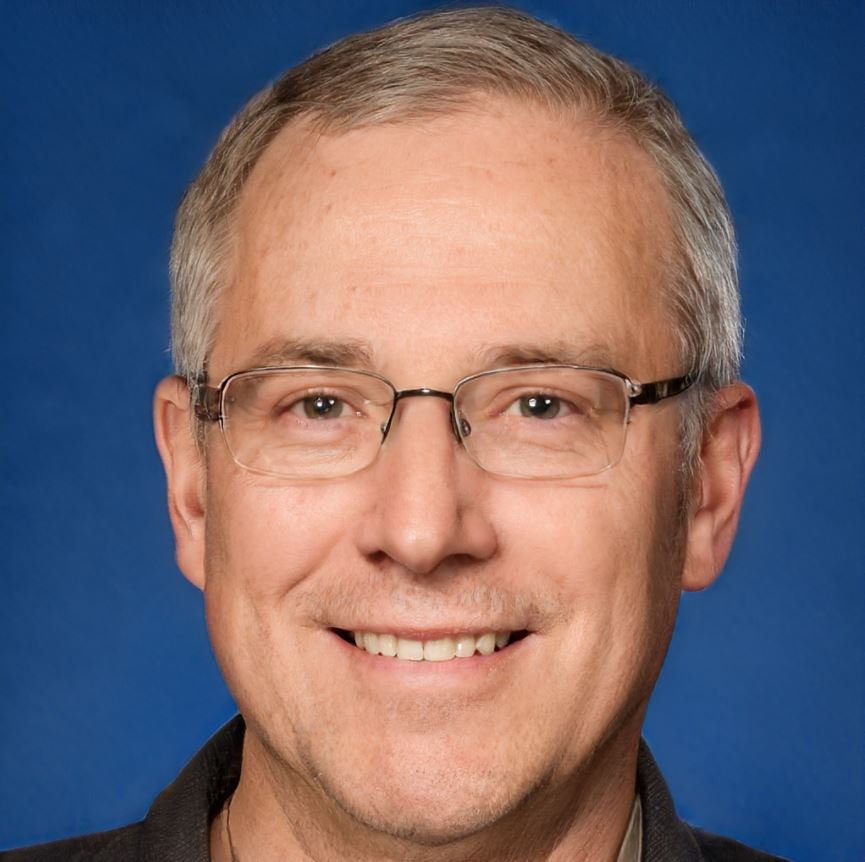 About The Author:
Hi! I'm Will Scott, the author of this post. I'm an outdoor enthusiast with over 10 years experience. I love trying out new gear and reviewing it so that other adventurers can get the most out of their experiences. I hope you've found my website informative, educational and helpful.