Opera glasses were created by Galileo Galilee for use at the opera. They are basically small binoculars that are used for indoors viewing, so they must be slightly more precise than binoculars.
Personally, I love using opera glasses. There are times when I need a closer look at what's going on while watching a scene, and I can't get that with my eyes alone.
I have tested multiple pairs of opera glasses to find the best options out there. (Hopefully so I could help people like you with getting the most out of their money. )
The article/list is organized in this order: Overall, Low Budget, High Budget. (I organized it this way because with these three categories, you will most likely find the best fit for your situation.)
The 3 Best Opera Glasses of 2020:
1. Uarter Opera Glasses Theater Vintage Binoculars
The best value opera glasses overall.
Field of View: 40.95″
Dimensions: 3.82 x 2.1 x 1.17
Magnification Ratio: 3x
Minimum Focus Distance: 4m
Weight: 0.38 lb
Handle
Well constructed
Durable
Lightweight
Vintage look
Bang for your buck
Many color options
Works well in dark scenes
Great packaging
Compact and stylish
Foldable handle, cleaning cloth and bag pouch included
Can be used for decoration
Difficult to focus sometimes
Can get cloudy in smoke scenes (if there are any)
For the price you pay, these are a fantastic pair of opera glasses. It's somewhat rare that you find such a low price tag on a pair that is as vintage and classy looking as these.
These Uarter opera glasses meet all the criteria that they must meet to be adaptable to every situation. They work great in low light situations, the build quality is great, they are very convenient, and there are many color options!
In case you drop these glasses (which is a frequent occurrence, for me at least), don't worry. They are very durable and will not break. 
These opera glasses come with washing cloth, pouch, and a nice leather case, plus they have a really unique look to them and can be used for decoration when you are not using them!
The Uarter Opera Glasses (See at Amazon) are the all-around best option when looking for great price-to-value ratio. (They are the best middle ground between the low and high budget options.)
2. Skygenius 8x21 Small Compact Lightweight Binoculars
Best budget opera glasses.
Prism design: Roof Prism
Focus adjustment: Manual
Focus Magnification: 8x 
Objective diameter: 21 mm 
Eye relief: 16 mm 
Weight: 0.38 lb
Small and sleek
Lightweight
Good quality for the money
Good clarity and zoom
Comes with pouch
Crisp image
Easy to adjust
These opera glasses are a really good budget option if you want a solid, cheap, average pair of opera glasses. (Keep in mind, these opera glasses are not luxurious at all, so if you go to operas often, it would be worth the extra money to spend a bit more on a nicer pair.)
I'm aware that if you are looking to buy budget glasses, you don't care much what they look like. So let's talk functionality! 
For budget glasses, they have great clarity and zoom along with a very crisp image. The lens are easy to adjust if you want to zoom in and out. These are really good opera glasses especially at this price.
They are pretty light, weighing in at 0.38 lb. Gone are the old days of massive optics.
Personally, I love everything about these opera glasses, except for their look. The look is a very cheap look in my opinion. No gold and silver on the sides. Only plastic and silicon. A slight disappointment but for the price, I really can't argue! 
If you want a fantastic, low budget pair of opera glasses, the Skygenius 8×21 (See at Amazon) is for you!
3. LaScala Optics Rigoletto Opera Glasses (3x25)
Best opera glasses on a high budget.
Objective Lens Diameter: 1.0″
Angle of View: 6.8°
Focus Type: Center
Minimum Focus Distance 6.0′
Interpupillary Adjustment 2.2 – 2.8″ 
Dimensions 4.3 in x 2.3 in x 1.6 in
Weight: 0.44
Elegant look
Lightweight
Easy to use knob
Very crisp image
Perfect look from any angle
Fits almost any face
Good clarity and zoom
These opera glasses are one of the best pairs on the market. Just looking at their picture you can tell that they are brilliantly designed. They are absolutely stunning!
They are lightweight. The adjustment knob is very easy to use.
They can easily fit in a purse or bag. They are the perfect size in my opinion. Not only are these great opera glasses, but when you are not using them, they are a great vintage-looking decoration!
The zoom is very smooth and crisp. The image is very high definition and clear. The objective lens diameter is only 1 inch, so they are pretty small. These are my personal favorite opera glasses if you are looking to splurge a couple more bucks. Not only for the looks, but for the quality.
The build quality is very solid. They feel very premium in hand. In my opinion, they are worth every dollar. I love these.
If you want a completely genius pair of opera glasses that will please your EVERY desire, the LaScala Optics Rigoletto Opera Glasses (See at Amazon) are for you!
Some may say that opera glasses are unneeded, but I feel like they make the experience much more enjoyable when you can see the cast clearly.
We hope that you found the best opera glasses today. You can't go wrong if you choose any of the options in this post.
If you found this article helpful, don't forget to share it!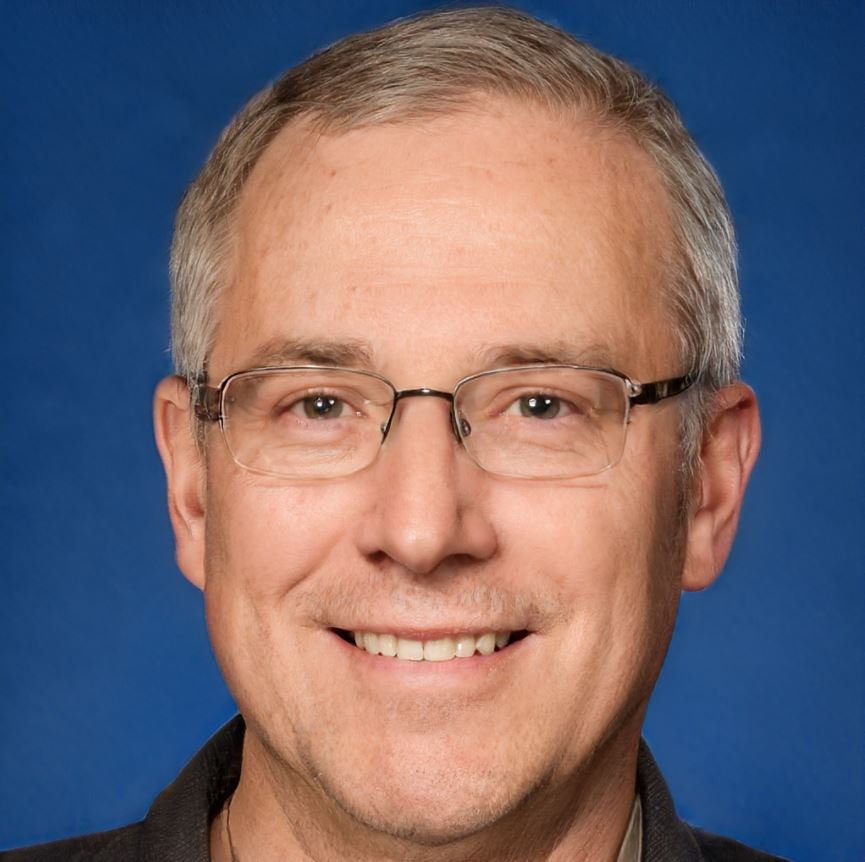 About The Author:
Hi! I'm Will Scott, the author of this post. I'm an outdoor enthusiast with over 10 years experience. I love trying out new gear and reviewing it so that other adventurers can get the most out of their experiences. I hope you've found my website informative, educational and helpful.