Hunting moose or elk is the dream of virtually every American hunter. It simply is one of the best hunting experiences and many hunters love and look forward to it. However, even the best hunters understand the dangers of going moose hunting without a good pair of moose hunting binoculars. 
There are quite a number of reasons why carrying the best moose hunting binoculars is good.
Moose or elk can easily get threatened and charge on you if you get too close to them. For this reason, it is advisable to put some distance between yourself and your game. Having the right binoculars would go a long way in helping you locate the moose or elk from a distance. You can then know how best to position yourself to take a shot. 
A good pair of binoculars can also help you identify the sex or even the size of the moose you're hunting.
However, it might be hard to make a choice with the various models and brands in the market today. This list was put together after a lot of research to assist you with picking the option best for you. 
1. Vortex Optics Diamondback 10×42 Binoculars
Overview
10x magnification through a 42mm objective lens.
VIP Unconditional Lifetime Warranty implies that Vortex Optics will fix or repair at no cost to the customer, no questions asked.
Multi-coated optics and phase corrected prisms
Waterproof and fogproof protection
Rainguard, tethered objective lens covers, comfort neck strap, and deluxe custom-molded carry case included in the box. 
Field of View: 345 feet/1000 yards|6.6 degrees
Close Focus: 5 feet
Objective Lens Diameter 42 mm
Pros
Completely weatherproof
Extra-wide field of view
Perfect for both glass wearers and non-glass wearers
Affordable price
Cons
A handful of customers complain of lens covers becoming loose after a period of use. Not a major drawback anyway but worth mentioning.
This model of binoculars is extremely popular among people who love the outdoors. The Vortex Optics boasts superb optical quality at a fair price. With a budget somewhere around $250, you get yourself a brand new pair. One extra advantage this pair has is that it comes with a lifetime warranty.
This pair of binoculars has a lightweight line which you can carry along with you when you go hunting. It also features an extra-wide field at 345 feet/1000 yards for quick scanning of terrain. The exterior is fitted with rubber armor for a convenient grip. These features make it one of the most efficient moose hunting binoculars on the market.
The Vortex Optics binoculars also feature fully enhanced multi-coated lenses and a phase-corrected prism. These permit a high light transmission, producing images that are perfectly clear, at any time. It can be used at dawn, dusk, or nighttime. 
It is completely water and fog proof. This means that you can use it in all kinds of weather. The exterior also features a good eye-relief which enables both glass wearers and non-glass wearers to use it comfortably.  
2. Bushnell Legend Ultra HD 10×42 Binoculars
Overview
10x magnification through a 42mm objective lens.
VIP Unconditional Lifetime Warranty implies that Vortex Optics
Lightweight, magnesium chassis
Waterproof and fog proof
Includes a soft carrying case, Microfiber carry bag and neck strap
10x magnification, 42mm objective lens binoculars
Exceptional optics with ED Prime Glass, Ultra Wide Band Coatings, and RainGuard HD water-repellent lens coating
Ultra wide field-of-view with long eye-relief; locking diopter
Lightweight (22.5 Oz), magnesium chassis and soft touch grips; 100 percent waterproof/fogproof construction
Includes soft case and neckstrap
Pros
Completely waterproof and fogproof
Lifetime warranty
Lightweight and easy to use 
Good optics
The Bushnell Legend Ultra series are a hunter's dream come true. This particular model has become extremely popular among people who love the outdoors. 
It features an extra-low depression glass and a well-built magnesium chassis which makes it very durable and lightweight to carry around. It boasts a rain guard water repellent lens coating and this causes moisture from condensation, rain or snow to bead up thereby scattering as little light as possible.
This unit also features a good eye relief at 15.2 mm along with a wide field of view at 340ft@1000yd with about 55% sweet spot. This ensures that you always observe great details and resolution images in the center long before blurring begins. At about $200, the price is fair and budget-friendly.
3. Nikon Prostaff 7s 10×30 Compact Binoculars
Overview
Optical zoom: 10.0 multiplier_x
Whether you're looking at wildlife or scenery, two things are important: color and clarity The PROSTAFF 7S brings you both, thanks to Fully Multilayer Coated lenses and Phase Correction Coated Roof Prisms
The PROSTAFF 7S is comfortable to hold, even in wet conditions, thanks to its rubber armored body The rubber armor also protects the binocular in case it is dropped or handled roughly
Even eyeglass wearers will enjoy looking through the PROSTAFF 7S The turn-and-slide rubber eyecups allow anyone to adjust the space between their eye and the binocular's eyepiece, ensuring a full field of view
Pros
Lightweight and compact. 
Fully Waterproof and fog proof. 
Anti-reflective fully multi-coated optics
Great value for the money
Cons
Few customers complained about the lens cups not reflecting the quality of the binoculars
If you're interested in a more compact option to carry along with you on your hunting trips, then Nikon Prostaff 7s 10×30 binoculars are the perfect choice for you. The pair features fully multi-coated lenses and prisms which deliver clear and bright images with a quality resolution. 
The Nikon Prostaff is sleek and lightweight. It is very easy to handle and use and it can be used for a wide range of outdoor activities such as hunting, observing wildlife, etc. It boasts a rubber-armored body, which helps it withstand repeated use and provides a non-slip grip even when it is wet.
Nikon has also offered a lifetime warranty service. In case of any defective workmanship or material, the company has promised to fix it for you free of charge. This pair has the perfect exit pupil diameter for low light conditions. This makes it great for elderly folks. 
Just like the Bushnell, this model is also nitrogen purged and O-ring sealed ensuring a completely waterproof and fog-proof performance.
The Nikon Prostaff weighs only 15 ounces. This makes it incredibly easy to carry around. 
It also boasts great eye relief at 15.4 mm along with a field of view of 314′ field of view at 1000 yards. This makes it one of the most efficient moose hunting binoculars just under $200.
---
Conclusion
It can be extremely confusing and tasking to find the best moose hunting binoculars by yourself online, especially with the various models and brands of binoculars in the market today. It's not exactly easy selecting good binoculars by yourself for the first time.
The above review features binoculars which would be perfect, not only for moose hunting but also for other adventures as well. They are all completely weatherproof and they have good field of views and eye relief which would help you a lot in the field.
Go through them again and make your choice based on your interests and budget. I hope this was helpful.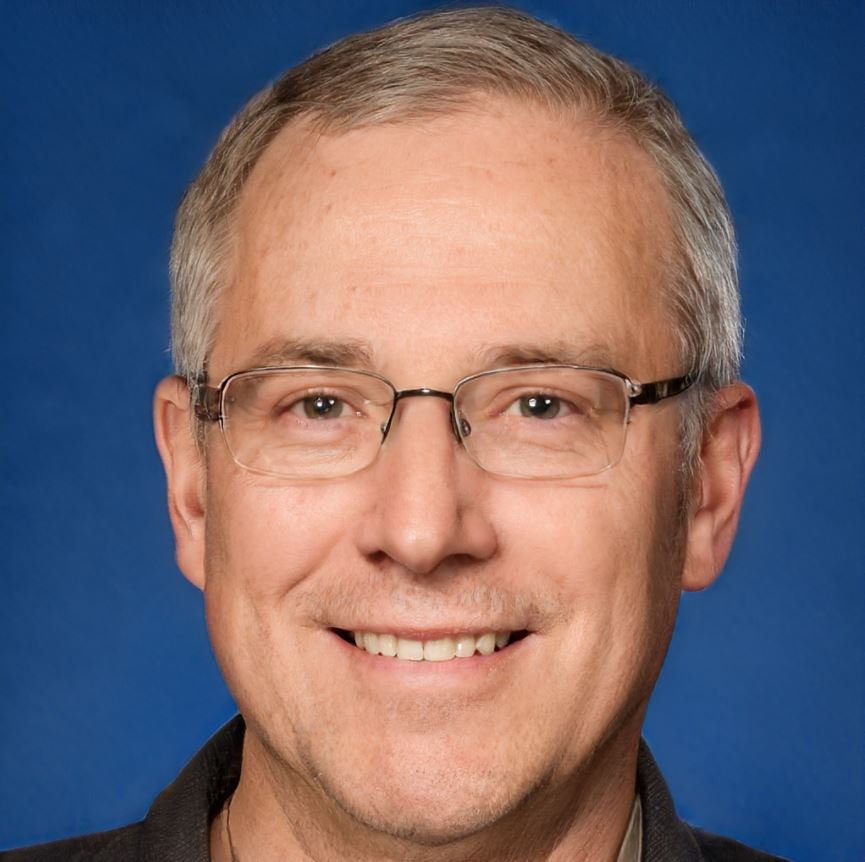 About The Author:
Hi! I'm Will Scott, the author of this post. I'm an outdoor enthusiast with over 10 years experience. I love trying out new gear and reviewing it so that other adventurers can get the most out of their experiences. I hope you've found my website informative, educational and helpful.