Binoculars perform the basic function of providing enlarged images of objects in the distance. This function makes the binoculars a versatile tool that can be applied in a number of settings. Some of these settings include wildlife viewing, hiking, birdwatching, hunting, stargazing, golfing, some sporting events, and even theatre. 
However, one thing that is not always talked about is how useful binoculars are for farming.  Many people may not know this but binoculars can be a very useful farming tool.
For a pair of binoculars to be great for farming, the farm has to be big. There is no point in buying a pair of binoculars specifically for the vegetable patch in your backyard. Except if your backyard patch is a never-ending stretch of land filled with tomatoes and potatoes. 
As stated earlier, binoculars for farming is not a subject that is discussed very much. In fact, this may be the first article on the internet that may be addressing the issue. This is why we have come with a list of some of the best binoculars in the market that will be suitable for both livestock and crop farming. 
This list was carefully curated and thoroughly researched to be able to cater to your needs. Even though they may come in different types and price ranges, you will be getting the best value for your money if you buy any one of these. 
1. Adorrgon 12×42 HD Binoculars
Overview
This pair weighs only about 1.1 pounds. For something so light, it is equipped 12x powerful magnification with 42mm large objective lens which covers about 367ft of view.  
This binocular was built with odorless rubber armor to help prevent slips from happening. 
The Addorrgon Binoculars will deliver very clear vision in weak light condition. 
It features a large 16.5mm BAK4 Prism and Fully Multi-Coated lens that will guarantee clear details, HD vision and a crisp image.
Pros
Lightweight
Waterproof
Very Clear Images
Features HyperFocus Len
Cons
Bad Focus Feature
Narrow Field Of View
The Adorrgon 12×42 HD are a splendid option of great quality at a budget-friendly price. This model was created using high-end optic technologies to ensure that users enjoy perfectly clear and colorful images even when it's dark out. They function properly under unfavorable weather conditions in high and low temperatures.
It's easy to carry about because the Adorrgon Compact HD comes complete with a fancy case. Quality rubber coating on the binoculars shields it from mechanical stress and prevents moisture from getting to the inner parts. The binoculars are 100% waterproof and fog proof.
The Adorrgon Compact HD Binoculars also boasts a powerful tenfold zoom. The binoculars are extremely versatile despite its small weight and compact size. They're perfect for your farm.
2. Maven C2 7X28mm Compact Binoculars
Overview
C.2 features crystal clear extra low-dispersion (ED) glass, fully multi-coated lenses, and a durable, yet lightweight polymer frame
Dimensions: 4.6 in x 4.5 in. The C.2 is the perfect option if you're interested in a nimble and compact pair of binoculars.
Boasts same dielectric coated Schmidt-Pechan prism system that can be found in the B.1 and B.3 binoculars series which creates a spectacularly clear, bright, and high-contrast image.
Fogproof, waterproof, and scratch resistant lens coatings will ensure unimpeded field use. 
All Maven optics come with an unconditional life-time warranty. 
Pros
Features an extra-low dispersion ED glasses for optimal viewing
Compact in size
The twisted eyecups make it easy to use at any angle
Use of dielectric and multicoating enhances quality and lens durability
A lightweight polycarbonate shell protects the waterproofing layer
Cons
The Maven C2 has a low focusing range of about 3m, and this may limit its use outdoors.
This model of binoculars is the epitome of the C series. It is solid, durable and powerful. The pair comes in 7x and 10x magnifications. It boasts a perfectly clear extra low-dispersion (ED) glass, a durable yet lightweight polymer frame and fully multi-coated lenses.
The C.2 is your best option if you're interested in a powerful optic that's light and packed down enough to fit in your coat pocket. At: 4.6 in x 4.5 in, this pair is the perfect fit. It is also fogproof, waterproof, and features scratch-resistant lens coatings. On your farm, you'll be able to use this model in any weather to observe whatever you desire. 
3. SkyGenius 8X21 Compact Lightweight Binoculars
Overview
Model: 8 x 21
Magnification: 8 X
Objective diameter: 21mm
Eyepiece diameter:13mm
Angle of field: 6 degree
View of field: 369 ft/1,000Yds&131m/1000m
Exit pupil diameter: 5.2mm
Eye relief: 16mm
Mini focus length: 2m
Prism: BK7
Coated: Multi FCM green optical coated
Focus system: Center focus
Pros
8x powerful magnification
A pretty excellent field of view
Very simple and easy to use
Extremely lightweight, pocket-sized and easy to carry around
Best value for your money
Cons
Does not make use of high-quality materials in its construction.
The Skygenius 8 x 21 is extra nimble and compact. This makes it very easy to carry around. Another awesome thing about this pair is that you can fold it and put it into your pocket and carry it about with you on your farm.
The Skygenius 8 x 12 provides you with a particularly high-quality image which allows you to observe and enjoy the beauty of your environment a whole lot better. The binoculars also feature fully coated lenses, which generally allows for better image quality..
The coating also cancels out virtually all of the unwanted ghosting and flare. This means that you're able to use it in almost every environment. Overall, you'll obtain a clean and clear image with the Skygenius 8 x 12, which comes in very handy in the fields.
Obviously, with such a low price, this pair isn't the best option. However, if you're on a budget it will work nicely. Just don't expect very high optical quality on such a low budget.
Conclusion
Binoculars come in handy on the farm, especially on large expanses of farmland where you need to observe something or other about the place or the animals. The picks in the above list are great choices to consider when looking to purchase a pair of binoculars for use on your farm. 
They're all lightweight, waterproof, and fogproof and these are features worth lauding.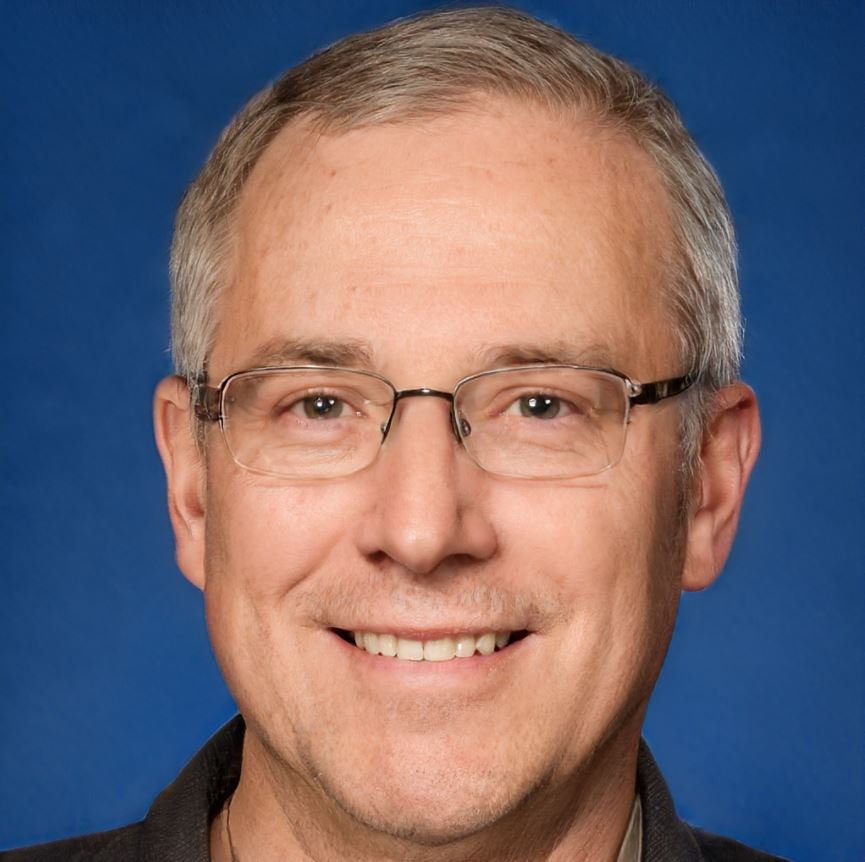 About The Author:
Hi! I'm Will Scott, the author of this post. I'm an outdoor enthusiast with over 10 years experience. I love trying out new gear and reviewing it so that other adventurers can get the most out of their experiences. I hope you've found my website informative, educational and helpful.